Industry Analyst
Influencer
Keynote Speaker
Author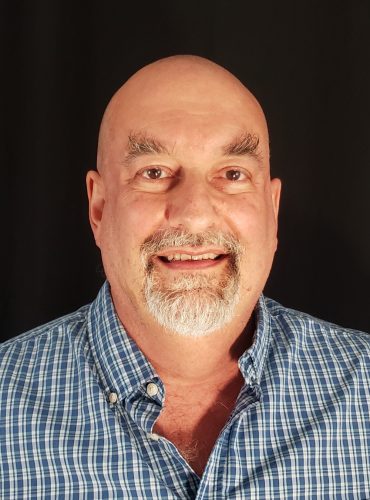 Jason Bloomberg is a leading IT industry analyst, author, keynote speaker, and globally recognized expert on multiple disruptive trends in enterprise technology and digital transformation. He is ranked #5 on Thinkers360's Top 50 Global Thought Leaders and Influencers on Cloud Computing for 2020, among the top nine low-code analysts on the Influencer50 Low-Code50 Study for 2019, #5 on Onalytica's list of top Digital Transformation influencers for 2018, and #15 on Jax's list of top DevOps influencers for 2017.
As founder and president of Agile Digital Transformation analyst firm Intellyx, he advises, writes, and speaks on a diverse set of topics, including digital transformation, artificial intelligence, cloud-native computing, devops, big data/analytics, cybersecurity, blockchain/bitcoin/cryptocurrency, no-code/low-code platforms and tools, organizational transformation, internet of things, enterprise architecture, SD-WAN/SDX, mainframes, hybrid IT, and legacy transformation, among other topics.
Mr. Bloomberg's articles in Forbes have been viewed by more than 100,000 readers. During his career, he has published over 1,500 articles (over 270 for Forbes alone), spoken at over 450 conferences and webinars, and he has been quoted in the press and blogosphere over 2,300 times.
Mr. Bloomberg is the author or coauthor of five books: Low-Code for Dummies (Wiley, 2019), The Agile Architecture Revolution (Wiley, 2013), Service Orient or Be Doomed! How Service Orientation Will Change Your Business (Wiley, 2006), XML and Web Services Unleashed (SAMS Publishing, 2002), and Web Page Scripting Techniques (Hayden Books, 1996).
Jason Bloomberg founded Intellyx in 2014. In the intervening years, it has become the leading enterprise digital transformation industry analysis and influence firm globally.
Along with principal analysts Charles Araujo and Jason English, Mr. Bloomberg rethinks the traditional industry analyst role, focusing instead on a broad influencer value proposition. The three analysts cover the enterprise software market as any industry analyst would, except they do not produce primary research. Instead, Intellyx combines the traditional analyst role with roles as journalists and marketing advisors.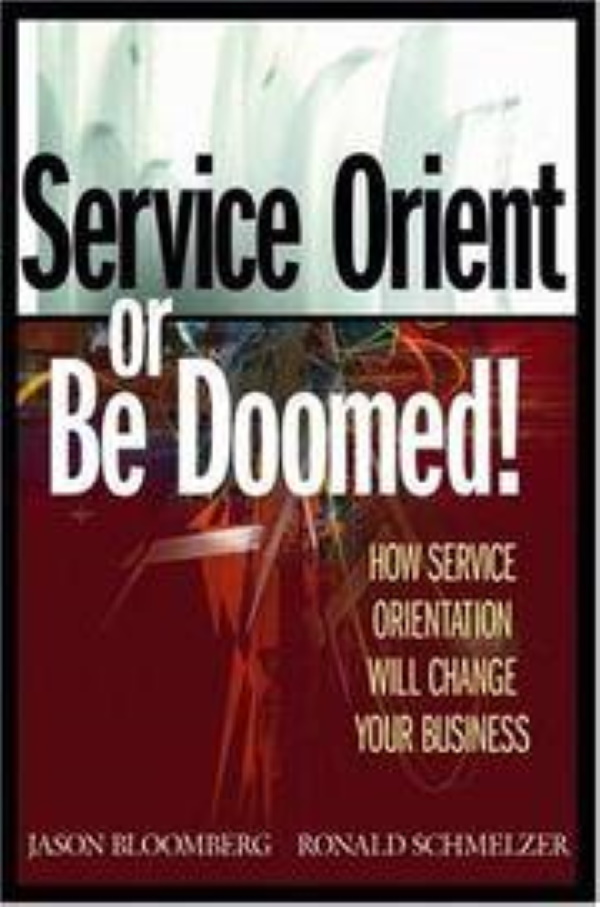 Service Orient or Be Doomed! (John Wiley & Sons, 2006)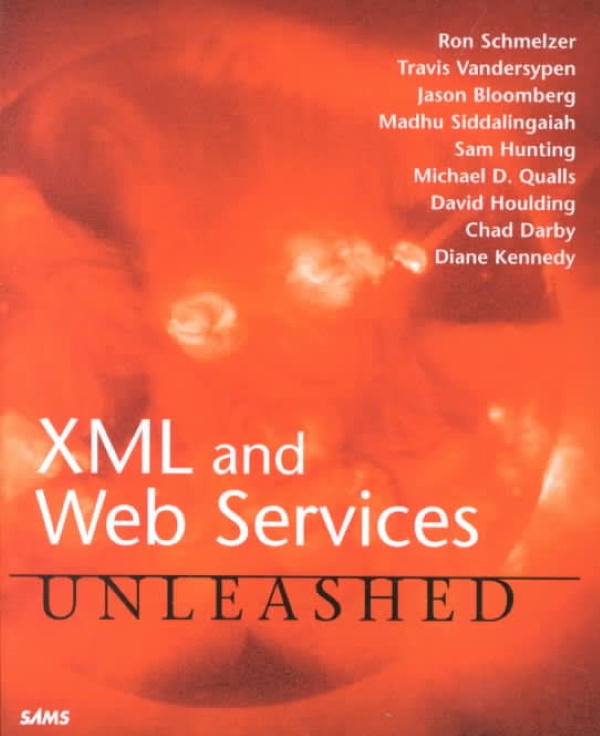 XML and Web Services Unleashed (SAMS Publishing, 2002)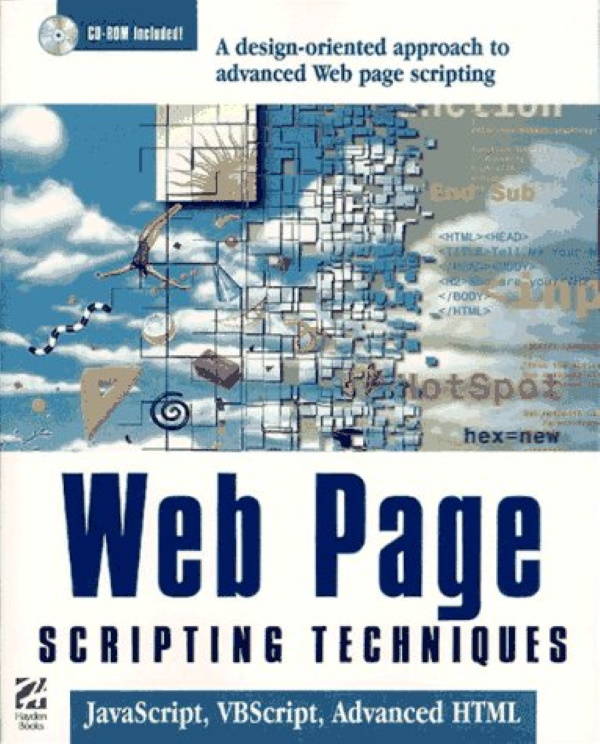 Web Page Scripting Techniques (Hayden Books, 1996)
Jason Bloomberg's Speaking
Jason Bloomberg has extensive experience speaking to both business and technical audiences. He is a frequent keynote speaker, conference presenter, panelist, and panel moderator.


While Mr. Bloomberg can speak on many enterprise technology and digital transformation topics, he specializes in connecting the dots between modern technology trends and the business value they provide.