Industry Analyst
Influencer
Keynote Speaker
Author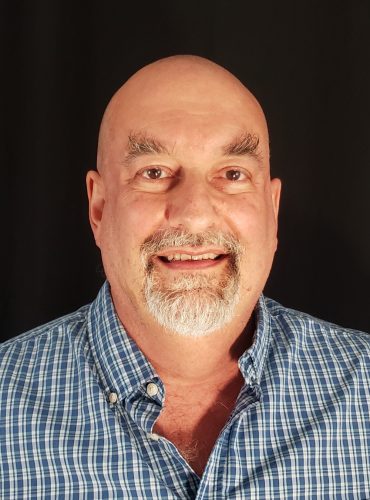 Jason Bloomberg is a leading IT industry analyst, author, keynote speaker, and globally recognized expert on multiple disruptive trends in enterprise technology and digital transformation. He is ranked #5 on Thinkers360's Top 50 Global Thought Leaders and Influencers on Cloud Computing for 2020, among the top nine low-code analysts on the Influencer50 Low-Code50 Study for 2019, #5 on Onalytica's list of top Digital Transformation influencers for 2018, and #15 on Jax's list of top DevOps influencers for 2017.
As founder and president of Agile Digital Transformation analyst firm Intellyx, he advises, writes, and speaks on a diverse set of topics, including digital transformation, artificial intelligence, cloud-native computing, devops, big data/analytics, cybersecurity, blockchain/bitcoin/cryptocurrency, no-code/low-code platforms and tools, organizational transformation, internet of things, enterprise architecture, SD-WAN/SDX, mainframes, hybrid IT, and legacy transformation, among other topics.
Mr. Bloomberg's articles in Forbes have been viewed by more than 100,000 readers. During his career, he has published over 1,500 articles (over 270 for Forbes alone), spoken at over 450 conferences and webinars, and he has been quoted in the press and blogosphere over 2,300 times.
Mr. Bloomberg is the author or coauthor of five books: Low-Code for Dummies (Wiley, 2019), The Agile Architecture Revolution (Wiley, 2013), Service Orient or Be Doomed! How Service Orientation Will Change Your Business (Wiley, 2006), XML and Web Services Unleashed (SAMS Publishing, 2002), and Web Page Scripting Techniques (Hayden Books, 1996).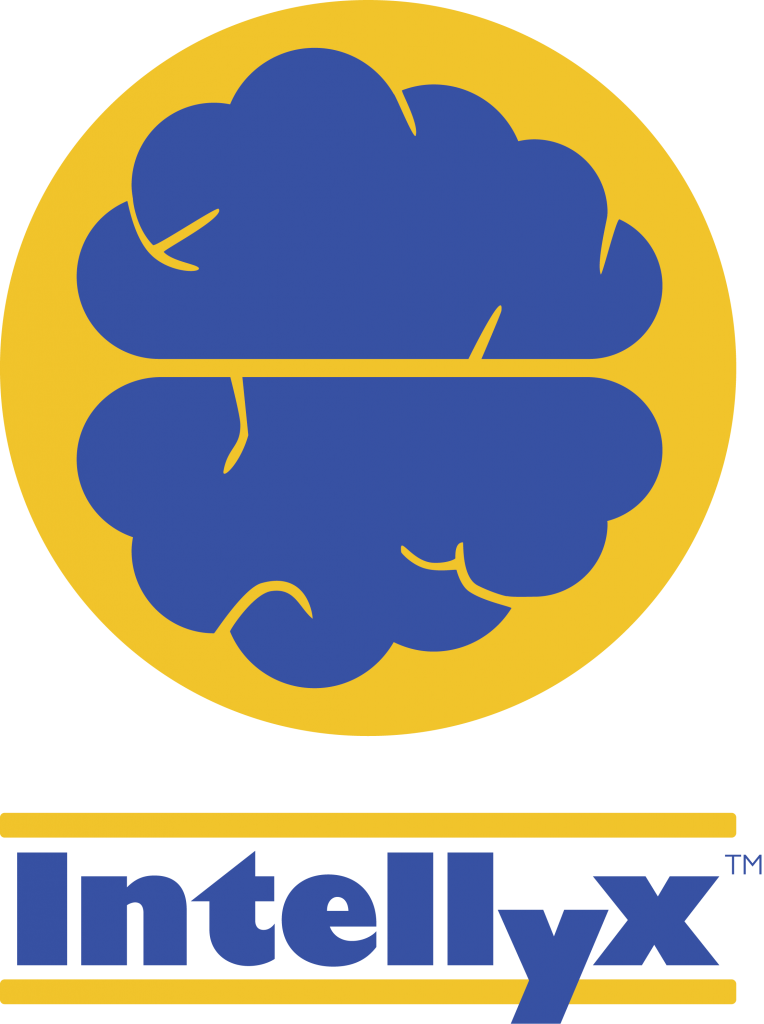 Jason Bloomberg founded Intellyx in 2014. In the intervening years, it has become the leading enterprise digital transformation industry analysis and influence firm globally.
Along with principal analysts Charles Araujo and Jason English, Mr. Bloomberg rethinks the traditional industry analyst role, focusing instead on a broad influencer value proposition. The three analysts cover the enterprise software market as any industry analyst would, except they do not produce primary research. Instead, Intellyx combines the traditional analyst role with roles as journalists and marketing advisors.
Quotes in the Press & Blogs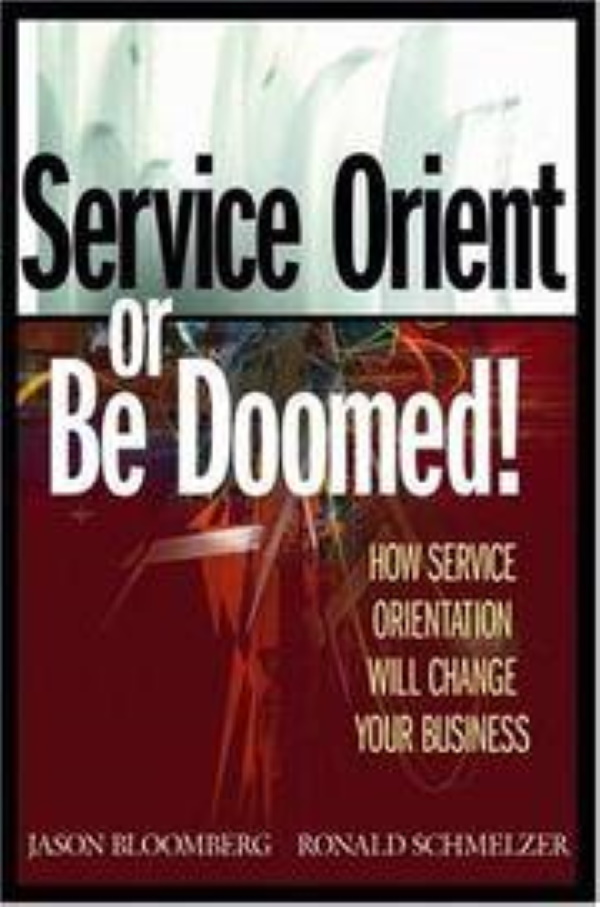 Service Orient or Be Doomed! (John Wiley & Sons, 2006)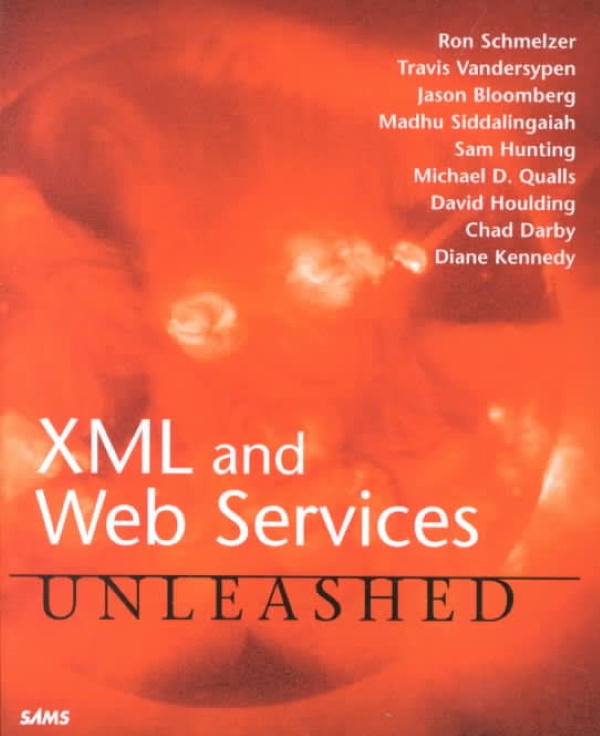 XML and Web Services Unleashed (SAMS Publishing, 2002)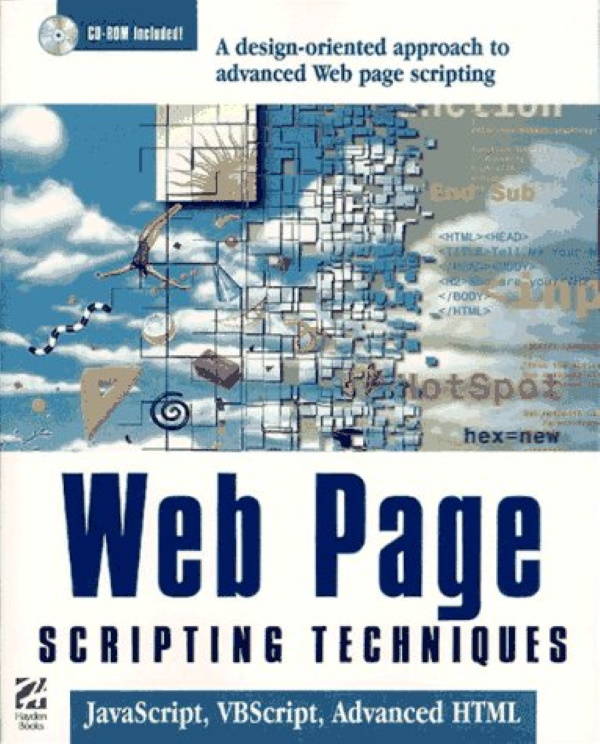 Web Page Scripting Techniques (Hayden Books, 1996)
Jason Bloomberg's Speaking
Jason Bloomberg has extensive experience speaking to both business and technical audiences. He is a frequent keynote speaker, conference presenter, panelist, and panel moderator.


While Mr. Bloomberg can speak on many enterprise technology and digital transformation topics, he specializes in connecting the dots between modern technology trends and the business value they provide.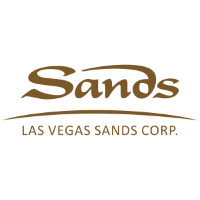 ❝
Jason Bloomberg is "the smartest guy in the business."
Chief Information Officer, Las Vegas Sands Corp
❝
Jason, I already have your brilliantly written and insightful book. You are a breath of fresh air in a fog of vendor misdirection!
Enterprise Architect, ANZ Bank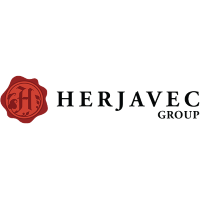 ❝
Fascinating read about how the IRS can impact Bitcoin users - incredible!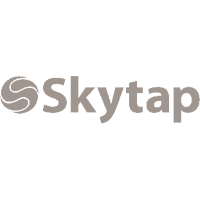 ❝
What I appreciated most was that you not only share some of our contrarian view of the enterprise IT market, but take a similar stance to evolving what it means to be an analyst. Your sharp, and personal perspective, wealth of experience, and clear presentation style made our team think, stretch, and actively engage in conversation.
Senior Director, Communications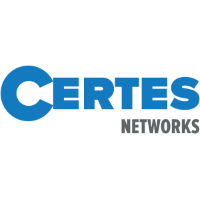 ❝
We have had multiple of our resellers and customers mention to us that they have gotten a lot out of the papers and webinars we have done with you, because they follow you because of your position in the DevOps community. From our perspective, this is fantastic because we are reaching a new audience that typically would not be paying attention to us.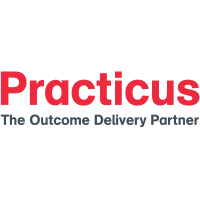 ❝
Clicked on [What is at the Center of your Digital Architecture?] thinking "here we go yet another complete abomination of use of the words enterprise architecture" and surprisingly this is actually really good. Thanks.
Enterprise Architect at Practicus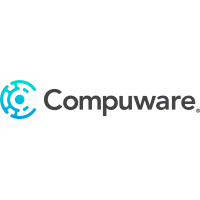 ❝
Jason provides an experienced, practical & forward-looking perspective on the trends that matter in IT.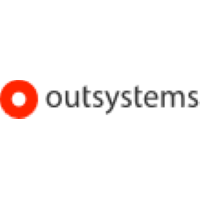 ❝
I just wanted to share a big thank you for participating in our Digital Transformation Leadership webinar series. We continue to receive great feedback about the series and I'm sure our audience learned a lot from your insights and experience. It was truly a great event!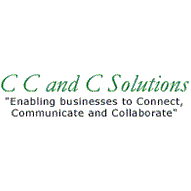 ❝
Your insight on the industry has always been a beacon light for your followers in a highly disrupted technology world.
Managing Principal, CC and C Solutions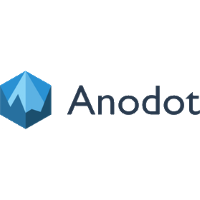 ❝
The article you wrote for us is a great lead generator for our anomaly detection solution. We're providing the PDF on our web site, and relevant visitors are downloading it like crazy. We may have to do another one soon.
Vice President of Marketing, Anodot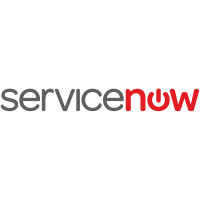 ❝
I was impressed with Jason's Forbes piece on ServiceNow, reflecting on the trends at our annual Knowledge conference. He was able to weave many elements of the story in a concise, clear manner. I think it's the first time a reporter or analyst has delved deeply into what the company is doing.
Director of Public Relations, ServiceNow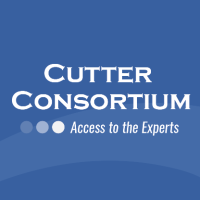 ❝
I am in the middle of your book – Agile Architecture Revolution – and I am amazed with it for at least two reasons. The first reason is quite obvious – the book is brilliant. The second reason is quite different.... Agile Architecture is [a] purely revolutionary matter. Adding people to the equation changes everything!
Senior Consultant, Cutter Consortium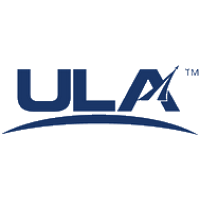 ❝
I found your article on Forbes: Is Enterprise Architecture Completely Broken? - and I kept saying out loud, 'exactly!' all through it. And then went on a binge through all of your articles. Thanks so much!!!